Seek and ye shall find
a legend.
Sam Houston 12 Year Old Kentucky Straight Bourbon Whiskey's second release is currently limited to only nine (9) batches. These special, hand-selected reserves have aged for a minimum of 12 years in new American White Oak barrels charred at #4 level.
A brief history of a legend.

Sam Houston, Democratic Senator from Texas.
Half plate daguerreotype, gold toned, circa 1848.
Sam Houston's life was that of a true legend and patriot. He ran away from home at a young age. For a short time, he lived with a Cherokee tribe in the Hiwassee River area. Eventually, he was given the name Colonneh, meaning the Raven, and adopted into the tribe as Chief John Jolly's son.
He grew up to be a fierce soldier and strategist. At one point, with a small out-numbered, under-supplied force, his men defeated the Mexican general Santa Anna. Houston's men suffered few casualties, but a stray bullet shattered his ankle. The decisive victory forced Santa Anna to sign the Treaty of Velasco, granting Texas its independence.
Sam Houston was well-respected as one of the great political men of his day, serving as a congressman, a governor and twice as the president of the Republic of Texas. He was brutally honest and a man of principle.
This premium, perfectly aged, well-crafted bourbon is offered in tribute to the life of Sam Houston, an honest and patriotic man.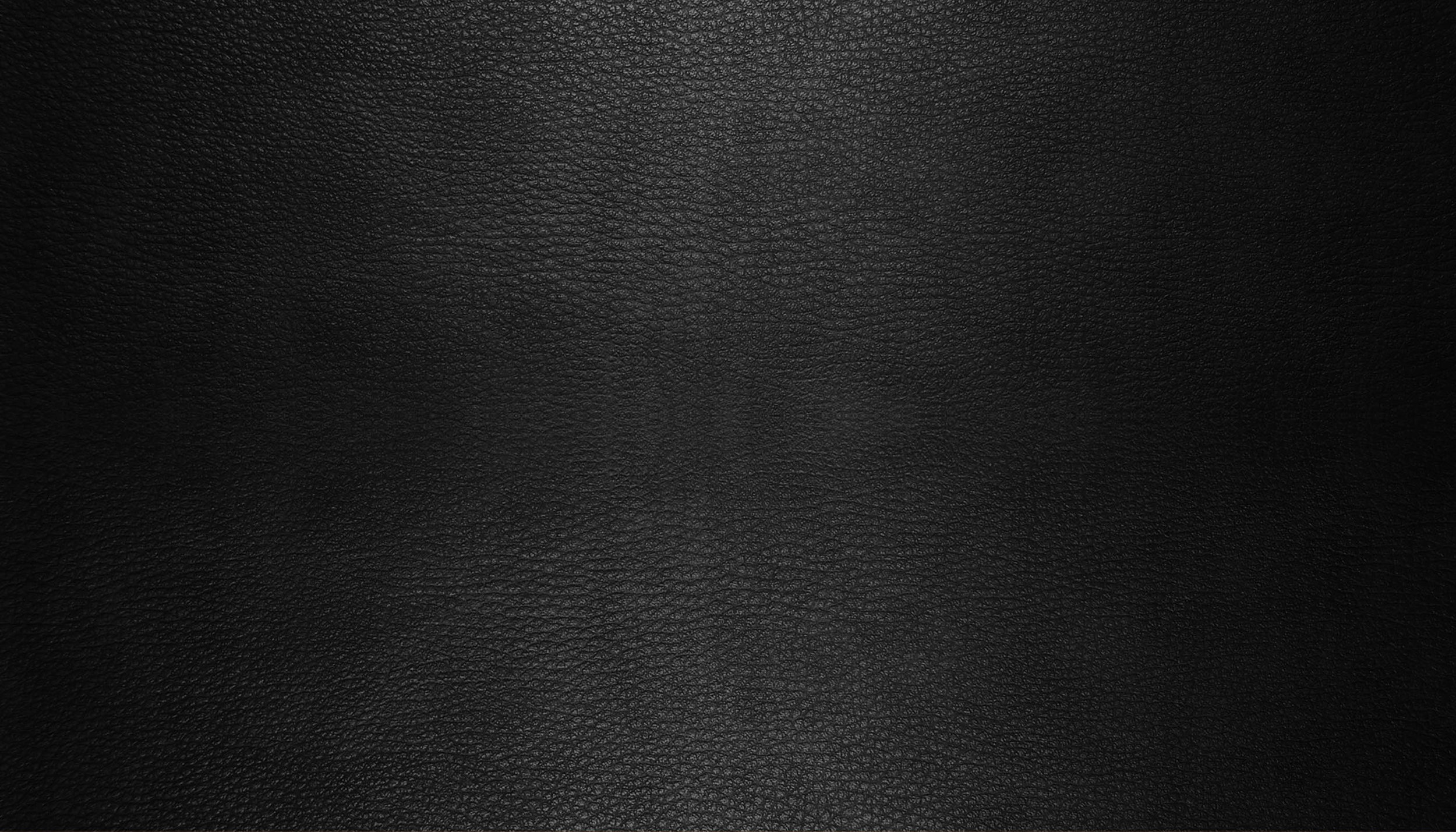 "I would give no thought of what the world might say of me, if I could only transmit to posterity the reputation of an honest man."
intrigue and mystery must abound in you. Please tell me more.